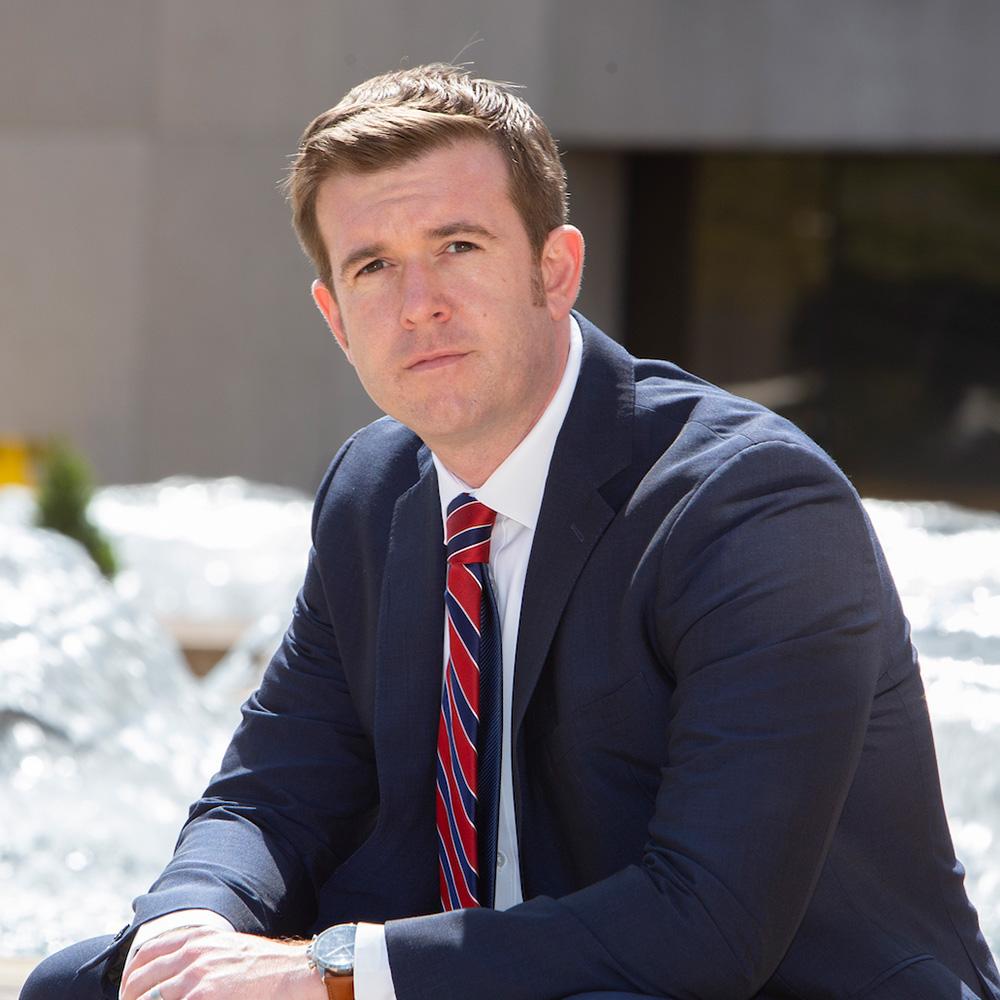 Since 2007, Lloyd M. Cueto has been handling complex litigation involving contract and business disputes, criminal defense, personal injuries, mass torts, and class actions.  
As a second generation attorney, Lloyd takes his role as an advocate for his clients seriously.  He has a reputation for providing superior attention.  He communicates clearly and frequently with clients to ensure they feel supported and informed.  With his is diverse courtroom experience, Lloyd has obtained record setting verdicts at both local and national levels. 
He is licensed in Illinois and Missouri as well as local federal jurisdictions.  In addition to his private practice, Lloyd has been a commissioner on the Illinois Court of Claims and the Assistant City Attorney for the City of Belleville, Illinois.
Lloyd has been retained by the ILHBPA since 2017 to handle matters concerning litigation, contract negotiations, and advise on evolving state and federal laws.
We are working on making things smooth for everyone, please let us know how we can help!