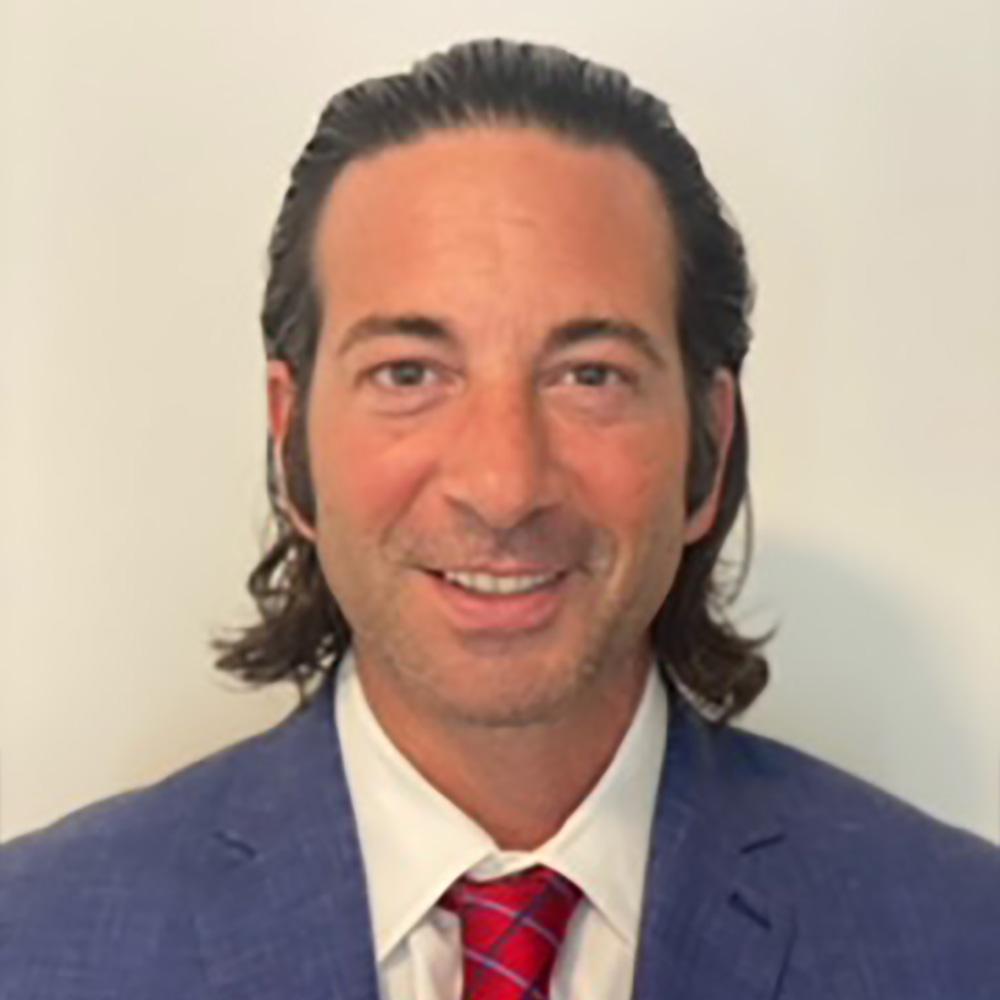 John Patrick Costello LLC is a Consulting and Lobbying Firm that possesses the industry expertise, experience and knowledge of State Government to successfully advocate client's public policy goals. JPC LLC is responsible for monitoring developments in the Illinois General Assembly, Illinois Executive Branch and Illinois State Agencies.
Southern Illinois University Carbondale, Bachelor's Degree in Mass Communications, Media Arts, Radio and Television, Minor in Political Science. Belleville Area College, Associates Degree in Arts.
John has two children, John Patrick Costello JR. and Camryn Rose Costello. He is a member of St. Teresa's Church in Belleville IL.
We are working on making things smooth for everyone, please let us know how we can help!